Jacob Brown
Recruiting Assistant
Julia Carvalho
Recruiting Coordinator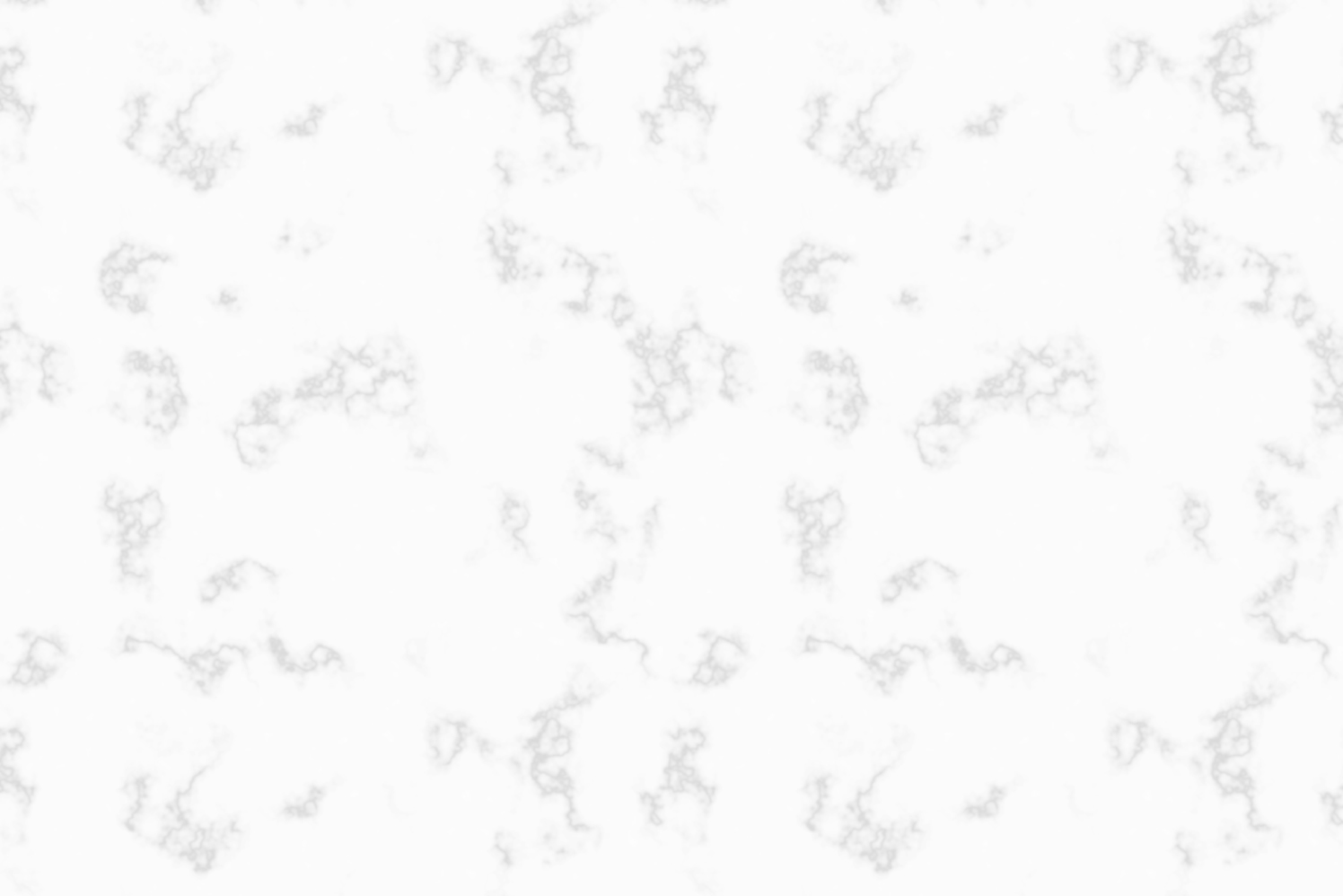 As Catholics we are all called to evangelize, the real question is how are we to evangelize? God might be calling you to give a year of your life to do frontline youth evangelization. NET is one ministry where you are able to reach out to youth and invite them to encounter Christ. Just as our missionaries invite youth to Christ, we want to invite you to join the mission of NET.

Whether you are just graduating from high school, in the middle of your post-secondary education, working a full-time job, God has called you here and now to consider joining the mission of NET. If you are between the ages of 17-29 right now, we invite you to apply to become a NET Missionary. Request an application, fill it out, and see what desires that He is placing on your heart. We are here to help you discern every single step of the way and to answer any questions or concerns you may have.

You are not alone in your discernment! Give us a call, shoot us an email, or send us a Facebook message. We can't wait to see what God has in store for you!
NET CANADA
1820 St. Joseph Blvd.
Ottawa, ON
K1C 7C6
(613) 841-4141 or 1 (877) 521-4426